Corporate Tours
Teambuilding and networking tours like we did for Air France/KLM, Cotton Group, IMF, Embassy & Consulates >


<- SWIPE......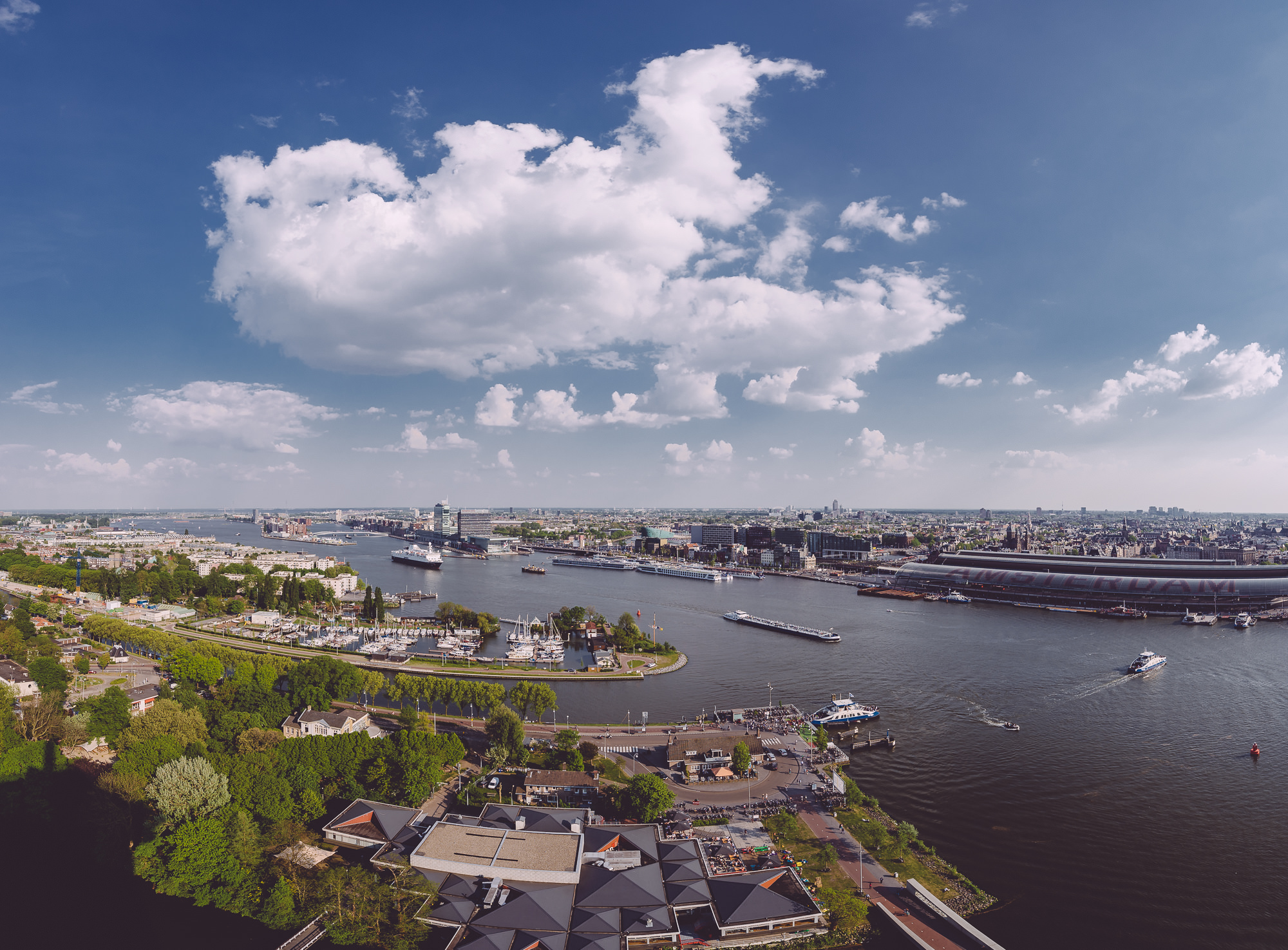 Corporate Tours
Take your corporate staff or management team out to get inspirations from our friends and partners in Amsterdam,
Dutch Design, Art, Flowers & Horticulture, Food.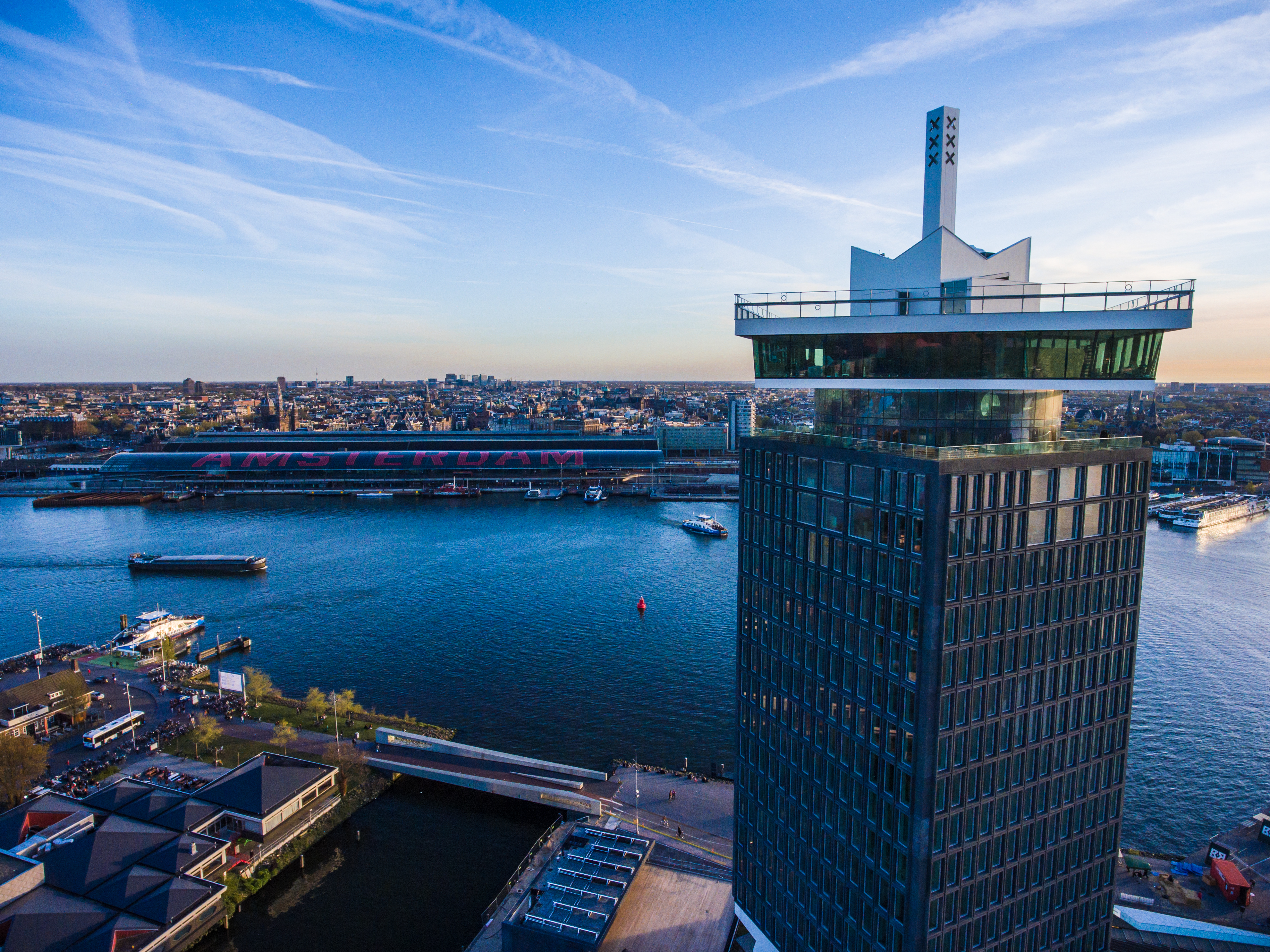 New! A'DAM Docks Boat Tour
The new A'DAM Docks Boat Tour over the IJ is a fantastic networking opportunity for you and your corporate guests.
Sit down and relax on our cruise boat or stand on the railing with your partners or customers for a chat or to have that long needed conversation. Meanwhile everybody on board can enjoy their drinks and some good food. In about 1,5 hours the boat cruises along the new and most exciting future part of Amsterdam: the shores of the IJ. Enjoy the scenery, the boats, the new architecture and the buzz on the IJ. We end the tour with a drink and Amsterdam's most spectular view: from the roof of the A'DAM tower.
Just contact us so we can customize your corporate tour event.
How we work"
1. Contact us for an intake interview about the corporate goals for the tour
2. We come back with a consult and first draft proposal.
3. When you like it, we have a second meeting and decide on the final tour program.
4. We make sure your group has a productive and wonderfull tour.
5. We evaluate the tours to see if the goals are met.






Corporate Tours we organised
Our custom made corporate tours are carefully designed to reach specific corporate goals:
to bring inspiration to management teams, and help them in preparing the company for the future.
Our urban exploration tours work also out great for team-building
or as networking tours for corporate sales or business development with their partners, distributors or sales channels.




Make your visit to Amsterdam unforgettable. Share your passions with us. Connect. Send us a message or feel free to just give us a call.
Please contact me to arrange my tour