Urban Tours
Get inspired on our urban tours and meet our friends, artists, designers, chefs, architects and other Amsterdam urbanites.>


<- SWIPE......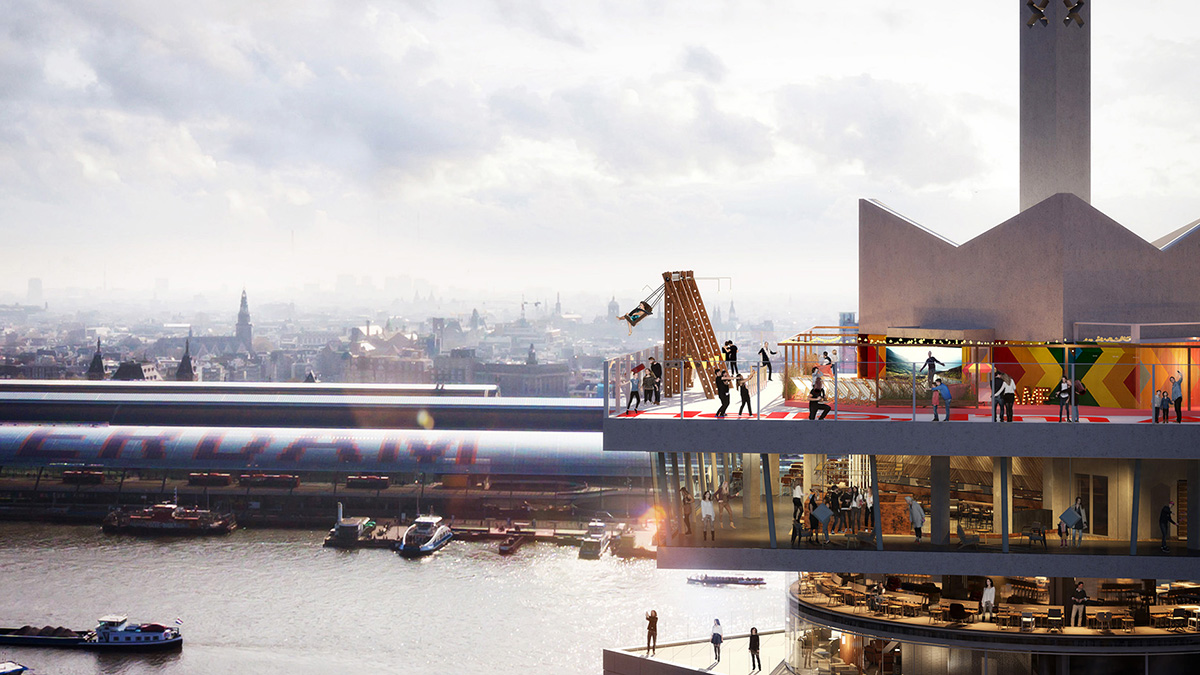 Culinary Tours
Enjoy our rich variety of food, from Michelin Star restaurants to Street food.


<- SWIPE......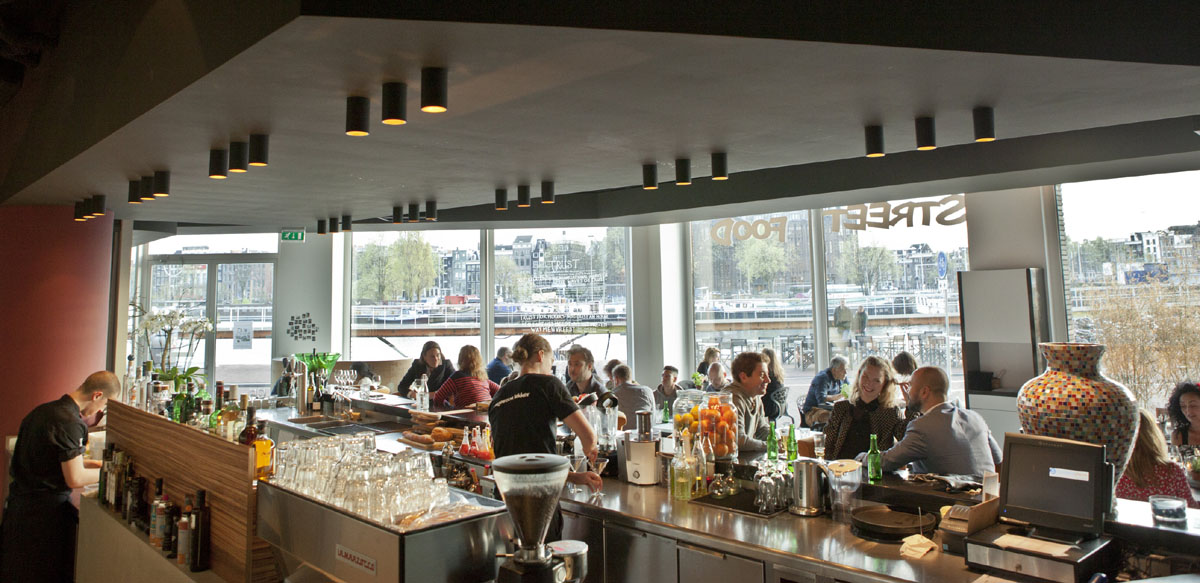 Classic Tours
Visit the golden age houses and see how rich merchants lived in Amsterdam.
Discover their art and furniture or just enjoy walking throug the gardens behind the stately homes along the Amsterdam canals !


SWIPE ->......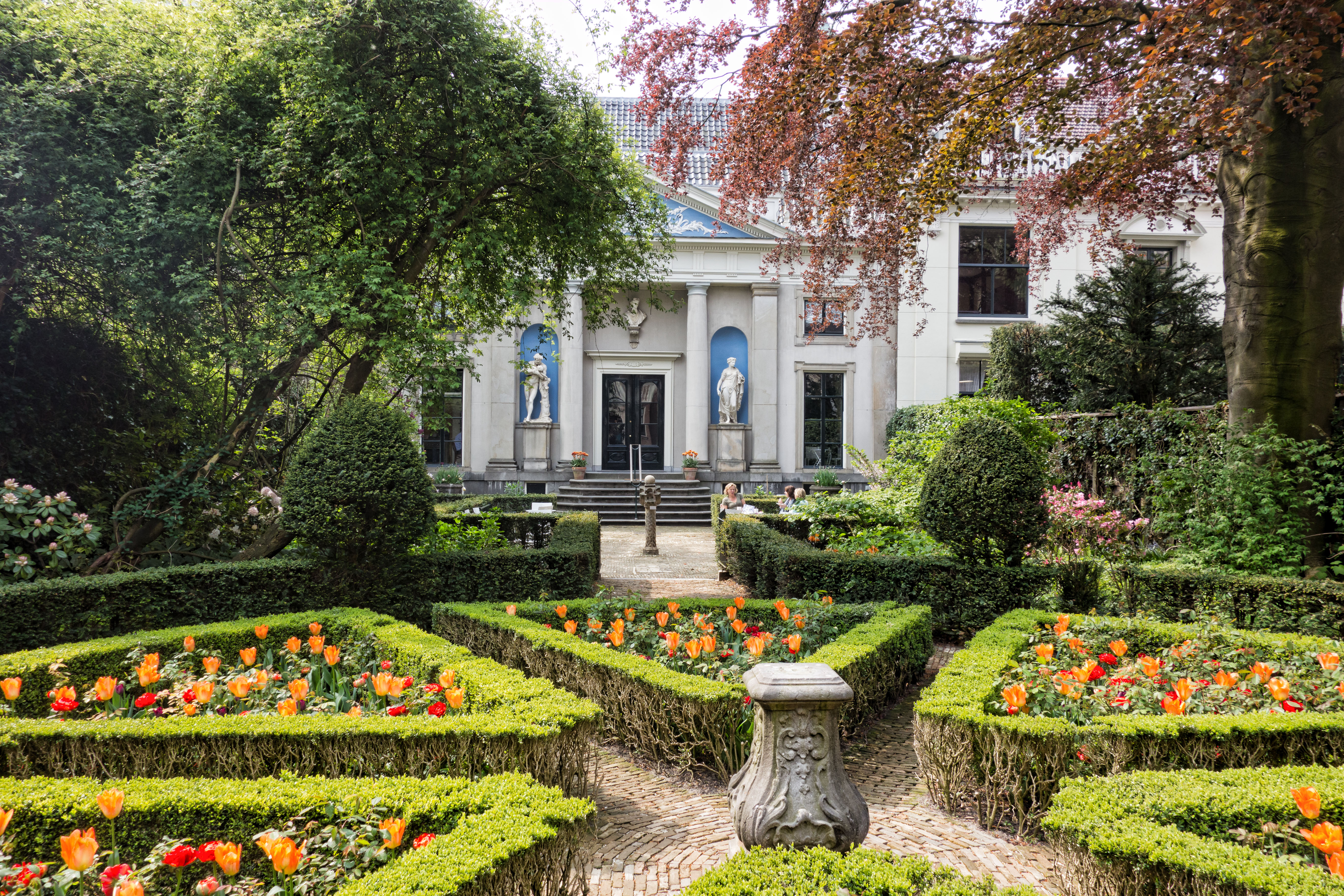 Read about press tours we organised for: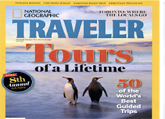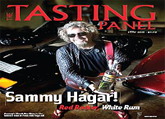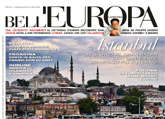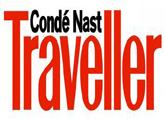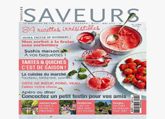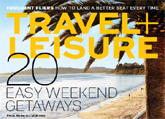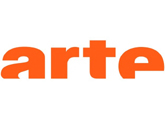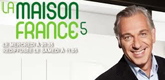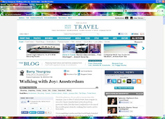 Read more about Amsterdam? Contact us to recieve all our Amsterdam articles in your e-mail box !
Experience Amsterdam in your own personal way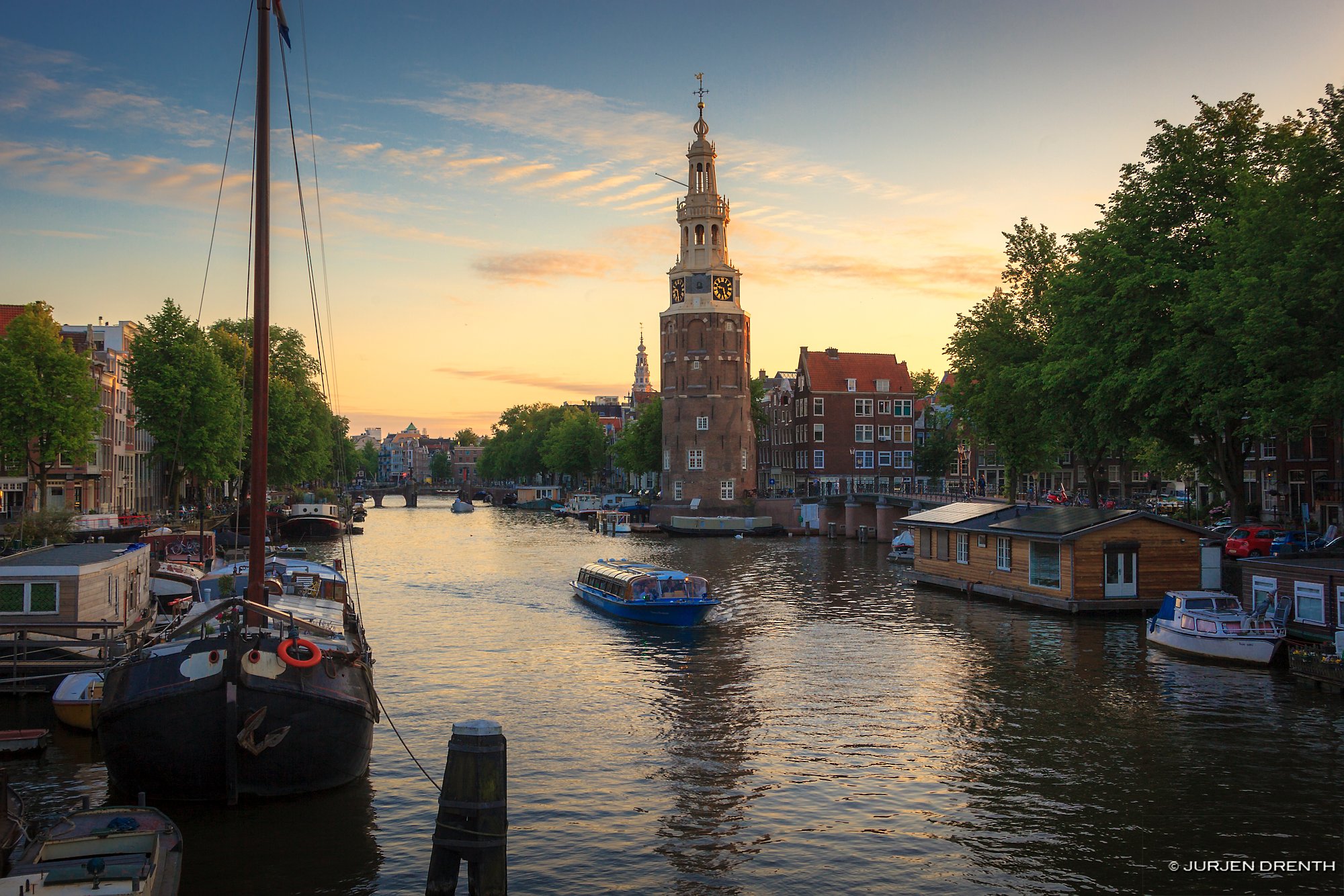 In Holland for the first time? With our classic tours you explore Dutch history and it's Golden Age art, roam the beautiful canal district in Amsterdam and the visit traditional Dutch countryside with it's flower fields, windmills, fishery villages and pittoresk small cities.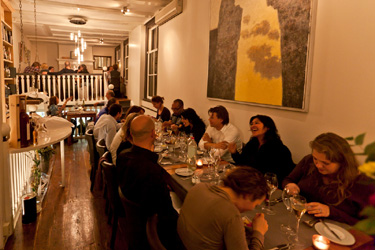 Amsterdam has become the new culinary hotspot in Europe. A new generation of chefs is spearheading the development of Amsterdam to a culinary hotspot. Check out our wide variety of international cuisine, from streetfood tours to a Michelin Star rallye.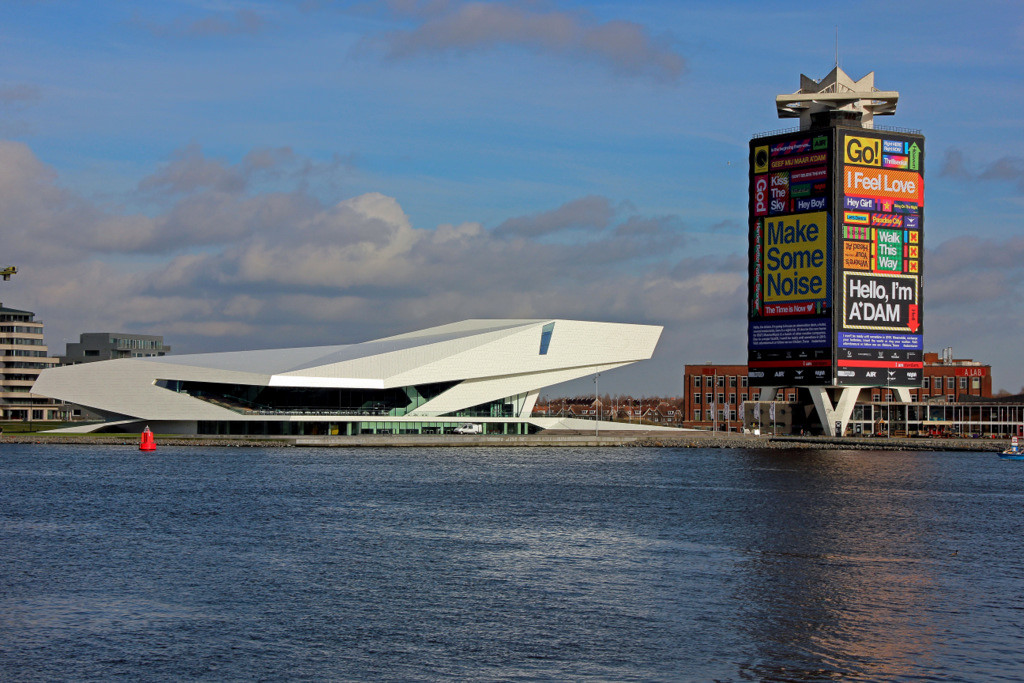 Meet our friends and fellow urbanites in the thriving Amsterdam design, art, music, dance and architecture scene. scene. Take a boat and discover not only the old part of town but especially the the new and buzzling side of Amsterdam-Noord.
Urban Experiences
Urban Architect Tour East
Amsterdam Fotographer Tour
Urban Architect Tour West
Make your choice or combine them all!
"We do not have standard tours as we believe a visit to Amsterdam should be a personal experience rather then a mass tourism product. All our tours come with a personal guide and start with your interests and experience in mind."
- Lilian Tilmans
"Regardless if you come to the first time to Amsterdam or come back regularly, the city is a treasure cove filled with century old art and architecture while at the same has a vibrant international scene were artist, designers and architects are creating the future right now. Our tours are a unique personal mix made only for you."
- Lilian Tilmans
"With our tours we aim at visitors and urbanites that want to spend their time in the historic, art, design, fashion or heritage scene in Amsterdam. They want to meet with local friends, artists, designers, creatives, experts and professionals for a true and authentic experience."
- Lilian Tilmans
Eastern Docks Archiballade
Click here to see full tour description.
Our boat will take you to the eastern part of the AmsterdamDocks area. Along the eastern shores of the IJ, Amsterdam has undergone a major transformation and is now a hotspot of modern architecture.
Click here for tour description

We start at the ARCAM the architecture centre where a boat will take us around Java-island and into the Eastern Docklands. Where we meet one of the pioneers at the LLoyd Hotel & Cultural Embassy.



Book directly now or contact your travel agent to arrange your tour.
Enjoy summer 2016 with the Golden Age Garden TOUR

Make your visit to Amsterdam unforgettable. Make it personal. Connect. Send us a message or just give us a call.
lilian@sincerelyyours.amsterdam
Please contact me to arrange my tour